Space Operations & Cybersecurity Training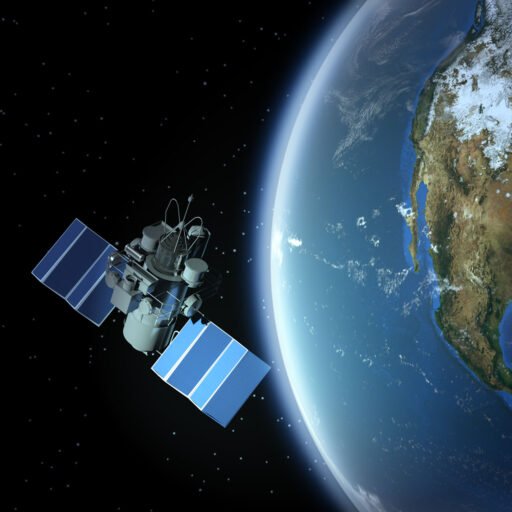 Space Operations and Cybersecurity
Space Cyber is a global leader in global space security education, training, and certification. Space Cyber addresses issues of space cyber and terrorism raised at the forefront of security of space at large.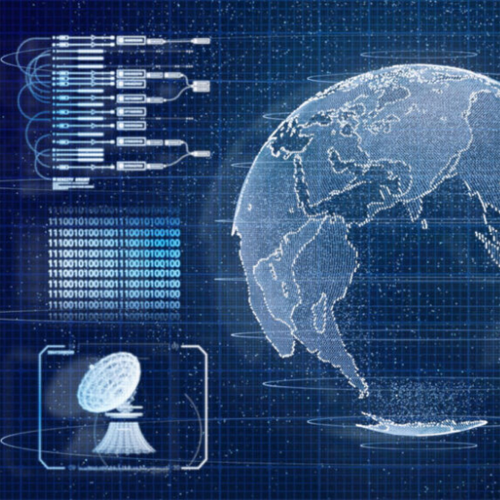 Certified Space Ethical Hacker (CSEH)™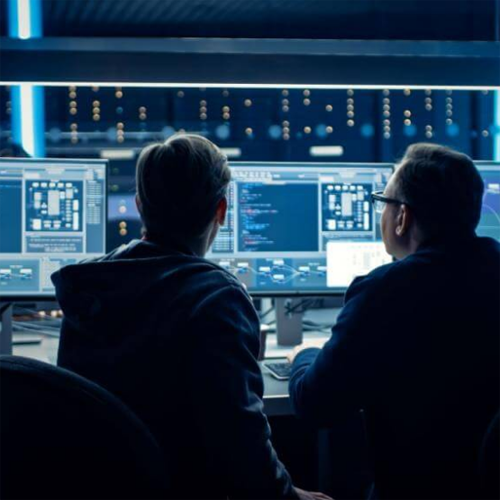 Certified Space Information Security Manager (CSISM)™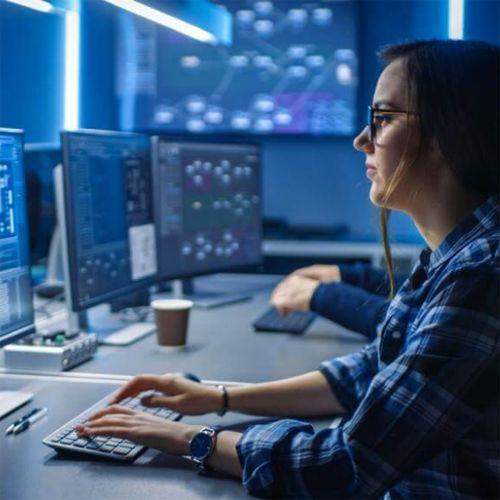 Certified Space Network Architect (CSNA)™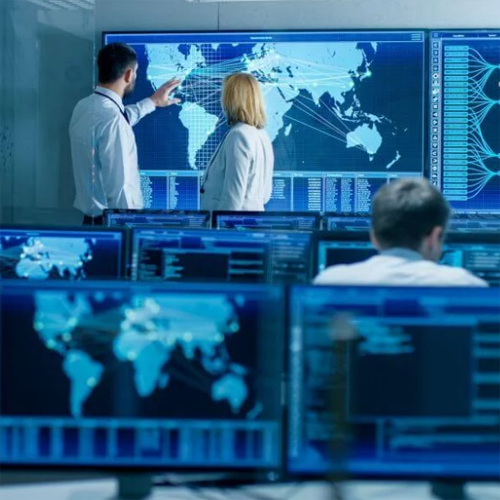 Space Technology and Systems Specialist (STSS)™
Tonex offers a range of courses related to space operations...
Read More
Cybersecurity Maturity Model Certification (CMMC), Position, Navigation, and Timing (PNT),EW, SIGINT, MASINT, Ground-based radar, Space-Based Infrared System, Defense Support Program Satellites,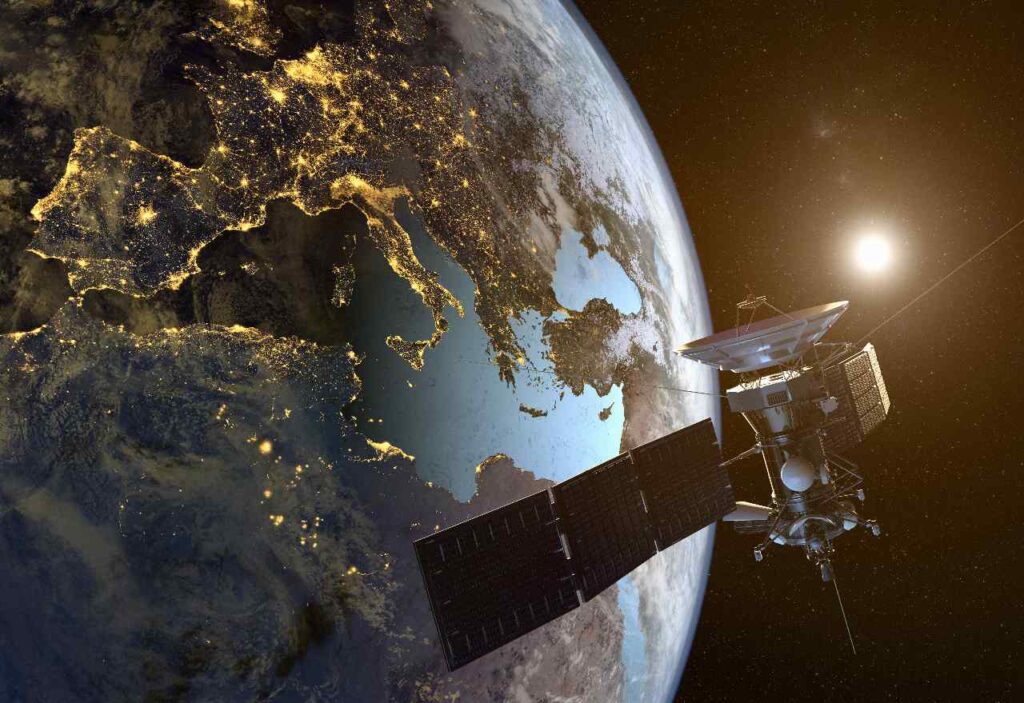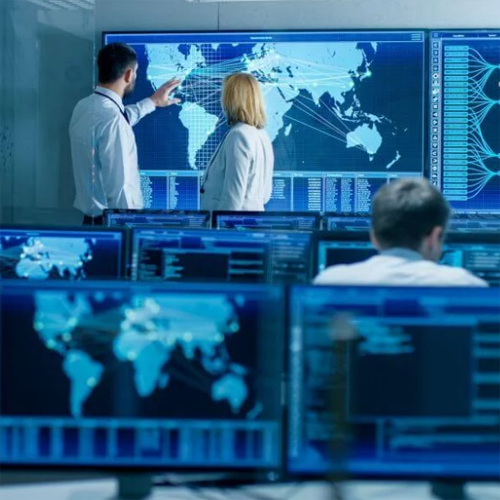 Space technologies and operational capabilities
We provide space technologies and operational capabilities, operational missions of spacelift, satellite communications, EO-IR sensor capabilities, AI and sensor fusion, missile warning and space control.