Space Cyber is a global leader in global space security education, training, and certification.
Space Cyber addresses issues of space cyber and terrorism raised at the forefront of security of space at large.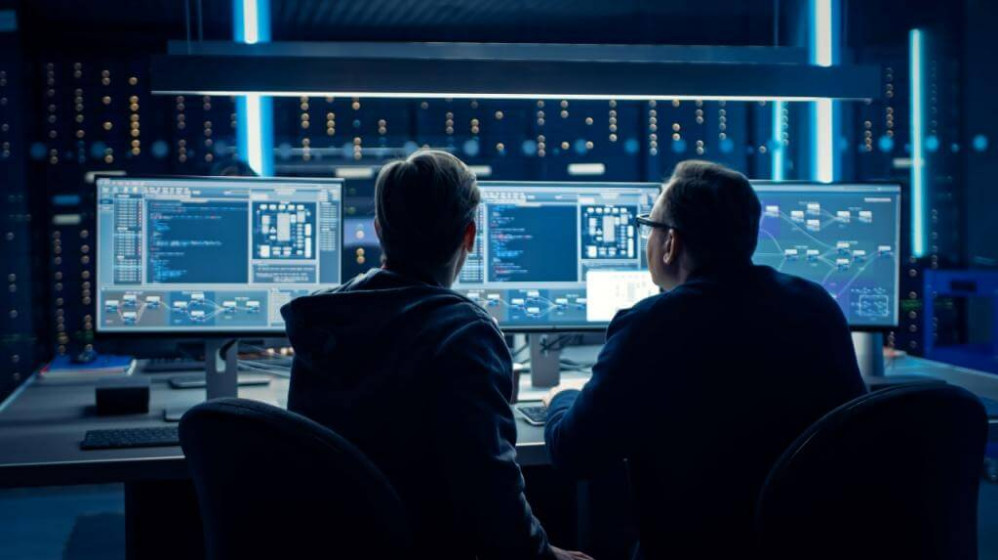 ALL THESE PROGRAMS ARE FROM IS4.ORG. IS4 CERTIFIED PROGRAMS ARE OFFERED BY SPACECYBER.ORG HERE.
IN PARTNERSHIP WITH IS4, WE'VE DEVELOPED THE FOLLOWING CERTIFICATION PROGRAMS:
Certified Space Ethical Hacker (CSEH)
Space Hacking Forensic Specialist (CHFS)
Space Secure Analyst (SSA)
Space Penetration Tester (SPT) programs
Are you ready? Ask
A Question Today!